Piano Lessons don't have to be frustrating or difficult, but it does take practice.
In fact, if you follow our piano lessons, you will learn at a much faster rate than if you tried to go it alone. If you are seeking beginner piano lessons, instruction for kids, or simply learning to play the piano for your own enjoyment, we will show you how to succeed while making your lessons easy and fun. In Pensacola, FL, we are your Family of Music Teachers – Join Us! Our students learn to read music, understand music theory, and play awesome!
Our beginning through advanced piano lessons for children and adults are private instruction tailored to the specific needs of the student. All styles, from classical to pop, focus on ear training, improvising, and performing with others. We teach competition preparation, posture, confidence,and music theory. Whether you are learning for your own enjoyment or to play professionally, we will help you with your technique, musicianship, timing, and more.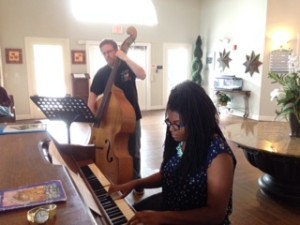 PIANO LESSONS IN PENSACOLA WITH EXPERIENCED, EDUCATED TEACHERS & THE GUARANTEED RESULTS FOR WHICH YOU'RE  LOOKING !
WHETHER YOU WANT TO LEARN TO PLAY LIKE A PROFESSIONAL OR JUST ENTERTAIN YOURSELF,
OUR METHODS OF INSTRUCTION WILL ENSURE THAT YOU REACH YOUR GOALS – NO MATTER IF YOU'RE 3YRS. OLD OR 83YRS. OLD!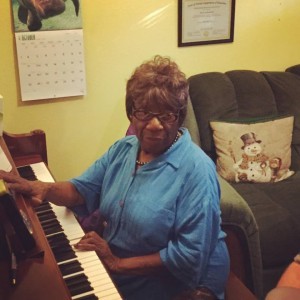 WE UTILIZE METHODS WHICH HAVE BEEN TIME TESTED OVER CENTURIES
AND IF YOU FOLLOW THEM, YOU WILL JOIN THE BILLIONS OF PEOPLE WHO HAVE SUCCEEDED AT LEARNING THEIR MUSICAL CRAFT.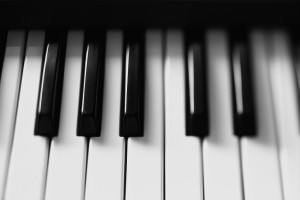 LET'S FACE IT, IF SOMETHING SURVIVES THE TEST OF TIME OVER HUNDREDS OF YEARS AND IS STILL PRACTICED TODAY IN ALMOST EVERY PROFESSIONAL RECORDING STUDIO AND UNIVERSITY IN THE WORLD – THERE HAS TO BE SOMETHING TO IT.
UPON THESE FUNDAMENTALS, WE UTILIZE OTHER MORE MODERN TECHNIQUES WHICH ARE ALSO PROVEN EFFECTIVE TO PROVIDE INSTRUCTION WHICH YIELDS SUCCESSFUL RESULTS.
BEYOND FUN, WE GET PROFESSIONAL RESULTS!
FOR THE BEST IN PROFESSIONAL MUSIC EDUCATION
CALL NOW!
(850) 453-9966
 Gain a little insight the piano here.