MANDOLIN LESSONS IN PENSACOLA WITH EXPERIENCED, EDUCATED TEACHERS & THE GUARANTEED RESULTS FOR WHICH YOU'RE LOOKING !
OUR MANDOLIN LESSONS ARE DESIGNED TO BUILD MUSICIANSHIP, KNOWLEDGE, AND TECHNIQUE WHICH ALLOWS THE STUDENT TO DEVELOP A WIDE RANGE OF STYLES.
THE MANDOLIN HAS EVOLVED FROM A SMALL LUTE CALLED A
MANDOLA (POPULAR DURING RENAISSANCE TIMES) TO ITS PRESENT FROM TODAY WHICH IS FEATURED IN EVERY STYLE OF MUSIC FROM POP TO BLUEGRASS. ARTISTS FROM LED ZEPPELIN TO THE EAGLES HAVE UTILIZED ITS UNIQUE, COLORFUL SOUND. OUR MANDOLIN LESSONS PROGRAM PROVIDES THE PATHWAY TO ANY STYLE OF MUSIC YOU WISH TO PLAY.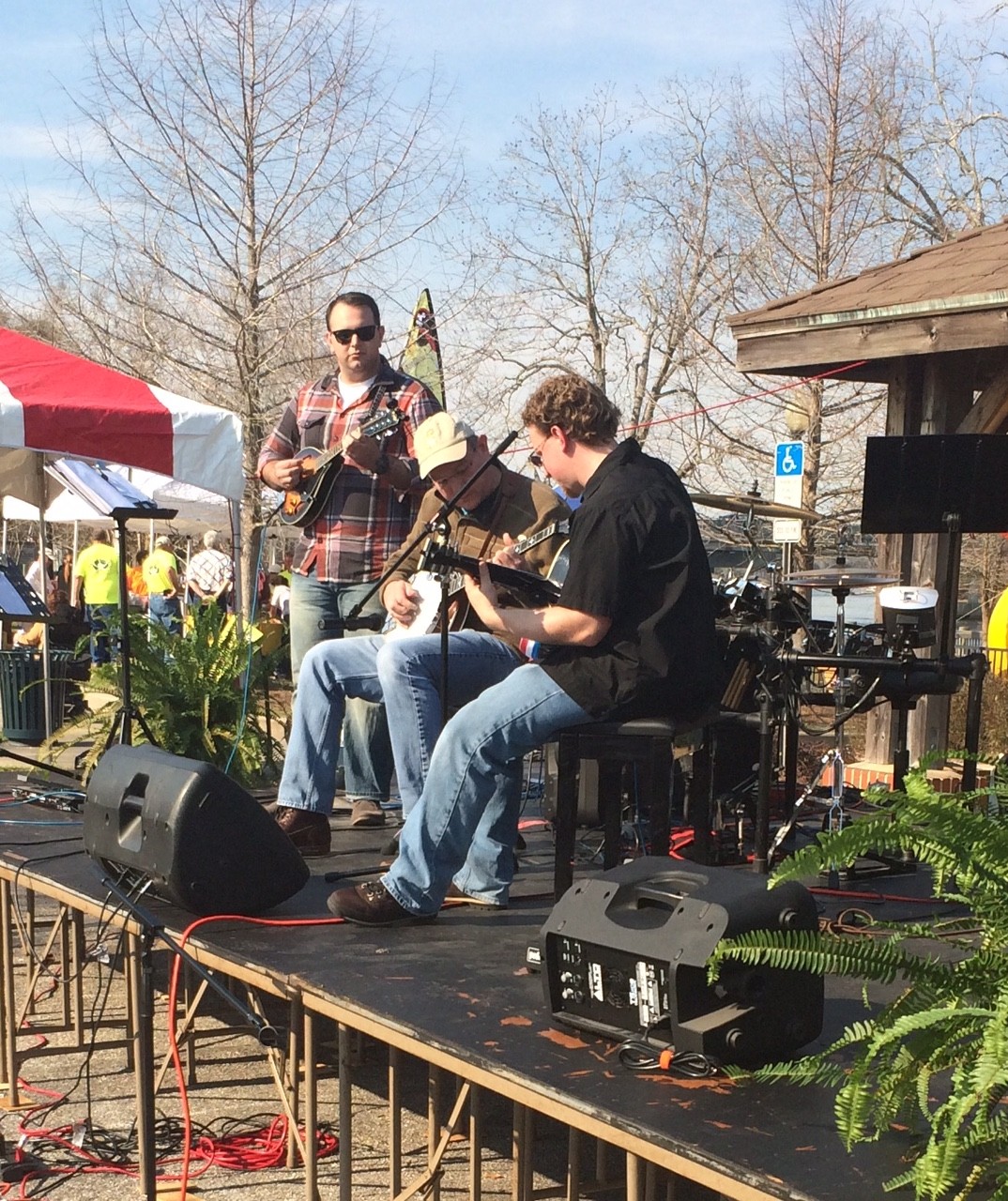 According to Wikipedoa, "There are many styles of mandolin, but three are common, the Neapolitan or round-backed mandolin, the carved-topmandolin and the flat-backed mandolin. The round-back has a deep bottom, constructed of strips of wood, glued together into a bowl. The carved-top or arch-top mandolin has a much shallower, arched back, and an arched top—both carved out of wood. The flat-backed mandolin uses thin sheets of wood for the body, braced on the inside for strength in a similar manner to a guitar. Each style of instrument has its own sound quality and is associated with particular forms of music. Neapolitan mandolins feature prominently in European classical music and traditional music. Carved-top instruments are common in American folk music and bluegrass music. Flat-backed instruments are commonly used in Irish, British and Brazilian folk music. Some modern Brazilian instruments feature an extra fifth course tuned a fifth lower than the standard fourth course."
If You Want Mandolin Lessons, we are Your Home for Music. We are a Family of Professional Music Teachers Offering Professional Private Lessons with a Strong Tradition of Quality and Customer Satisfaction Since 1997. 
OUR CAREFULLY CHOSEN METHOD OF MANDOLIN LESSONS IS DESIGNED TO BUILD
MUSICIANSHIP, KNOWLEDGE, AND TECHNIQUE WHICH ALLOWS THE STUDENT TO DEVELOP A WIDE RANGE OF STYLE FROM CLASSICAL, TO COUNTRY, OR CONTEMPORARY.
MAKE THAT CALL NOW!
(850) 453-9966
AND GET STARTED ENJOYING YOUR MANDOLIN LESSONS
Need a New mandolin? See Us!